Some links to products and partners on this website will earn an affiliate commission.
Flying Blue has launched a nice promotion to reward frequent flyers. Flying Blue members will receive both double elite status points (XP) and double redeemable miles for all flights with a KLM or Air France flight code (marketed) until December 31, 2020!
All you have to do is make sure that your Flying Blue number has been added to your reservation when booking or checking in. The bonus XP and miles are then automatically credited.
More miles
Flying Blue participants receive 100% bonus miles on qualifying flights. Explorer members therefore receive 8 miles per euro, Silver members 12 miles per euro and Gold members 14 miles per euro. Finally, Platinum members receive 16 miles per euro.
Status Renewal
The double XP of this promo will be very welcome for some members.
Flying Blue had previously announced that members whose status end date was between March 2020 and February 2021 could extend their current status by 12 months . But that did not provide any relief for participants looking to qualify for a higher level. Or members who had just been reclassified and fell by the wayside.
With this promotion you can benefit from double XP for almost 6 months. If you start all over from 0, two round trips in Economy to an intercontinental destination via Amsterdam or Paris (for example, departing from Leeds Bradford or London Heathrow) are enough to qualify for Silver. You normally earn 26 XP per return, which is 52 XP with the promotion. If you want to stay within Europe, two round trips in Business Class (with a connection) are required to qualify for Silver if you start at 0.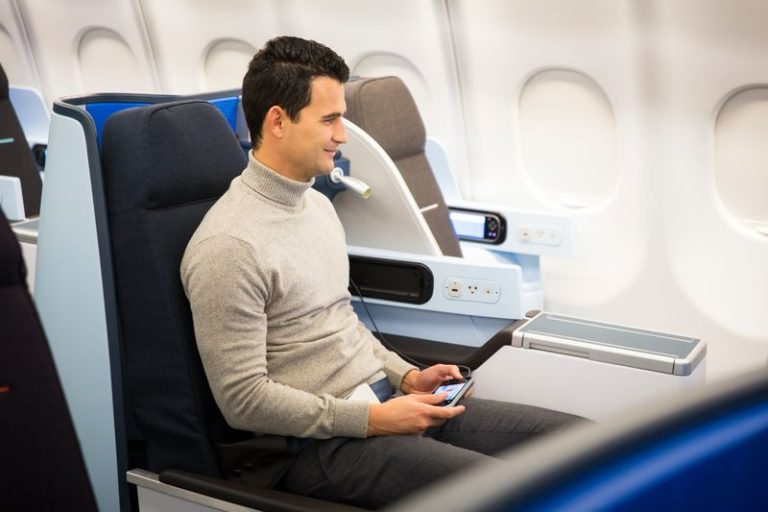 If you want to get Gold status, you need 280 XP (100 for Silver, and then another 180 for Gold). If you want to do this before December 31st, you have to fly 140 XP effectively. For example, two returns in Business Class to the Caribbean (with a connection) would do it.
If you already have status, this bonus can also accelerate an upgrade to the next level. And if you are already Platinum you can save the bonus XP for easier re-qualification in the future.