Some links to products and partners on this website will earn an affiliate commission.
Etihad grounded its A380s back in March, and it now looks like we won't be seeing them in the air again any time soon.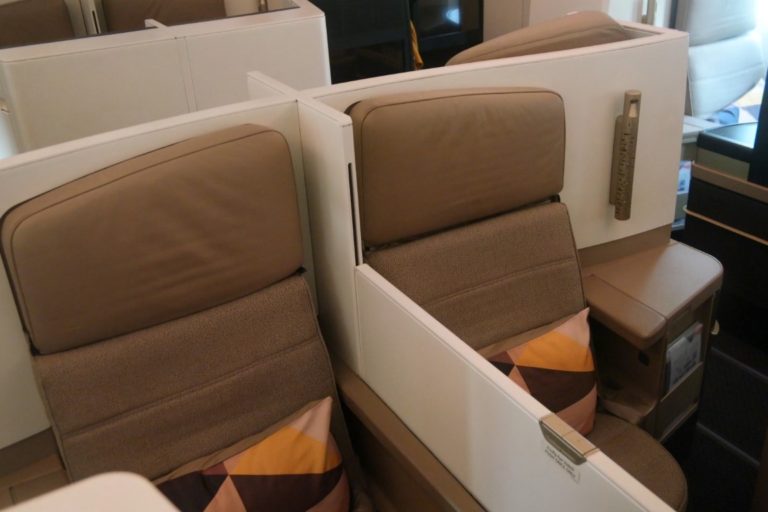 Although final decisions about the future of the A380s at Etihad are yet to be made, things aren't looking good. On all the routes Etihad flew A380s before the pandemic (London, Paris, Seoul, New York, Sydney), they have now been replaced in the schedule by Boeing 777s and 787s. This applies all the way through to the end of the current booking schedule in September 2021.
The wider context doesn't offer many reasons to be optimistic either. Earlier this year, Air France said goodbye to the A380, and Lufthansa and others have mothballed their fleets for the foreseeable future.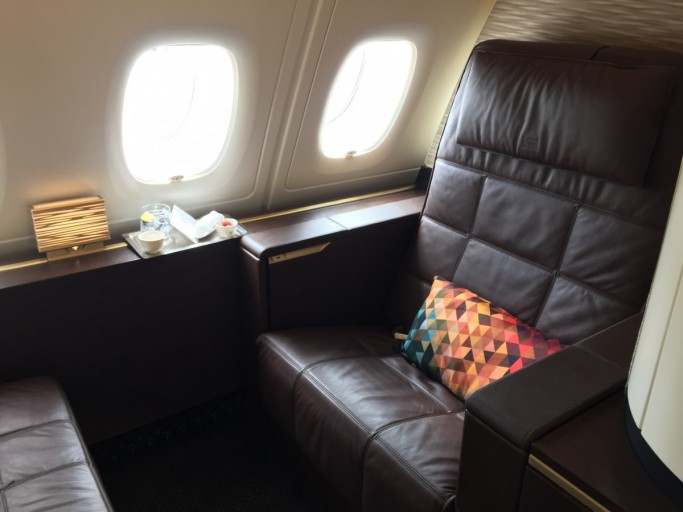 If you have booked a flight in first class on the A380, your aircraft will have been changed. If there is no first class on that flight, you will be downgraded to business class and in that case you are entitled to a refund. However, you cannot get a refund if the aircraft has been changed to one where first class is still available. Etihad offers first class on some of its Boeing 787 Dreamliners, but not on others.
Bottom line
Etihad's single-aisle First Class 'Apartments' and 'The Residence' are iconic and a truly special way to fly. It will be a sad day if/when it is confirmed that we will never get the chance to fly that way again…