Some links to products and partners on this website will earn an affiliate commission.
Is now the right time to launch new airlines? Hell yes! At least, that's what the people behind four(!) new European airlines must have thought when they decided to start flying in 2021. Whether they will be a success or not is, of course, an open question…
Flyr
Former employees of Widerøe, SAS and Norwegian, among others, announced at the end of last year that they wanted to set up an airline in 2021. The airline's name is Flyr , Norwegian for 'flying'. The idea is to offer the simplest possible product. Everything from booking, customer service, to check-in, is done digitally.
Flyr wants to optimise departure and arrival times based on the needs of travellers. In terms of destinations, the airline aims to connect Norway with popular European destinations. Initially, a Boeing 737-800 has been selected.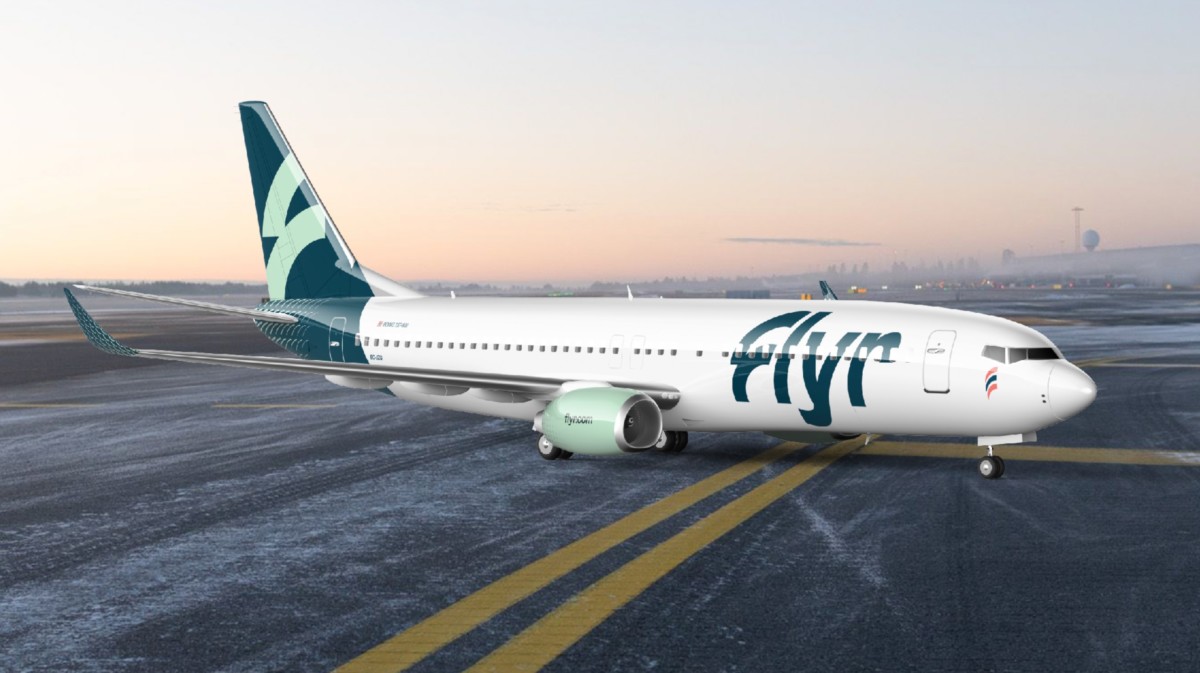 The airline is apparently busy recruiting pilots and cabin crew. As far as is known, this airline is not (yet) affiliated with an alliance. Nor is anything known yet about a possible frequent flyer programme.
Play
Another new European low-cost carrier comes from Iceland. After Wow Air went bankrupt at the beginning of 2019, you might have thought it would be a while before launching a new low cost Icelandic carrier seemed like a good idea, but… Former employees of Wow Air are involved in setting up the new carrier here.
Play focuses on flights from Iceland to Europe and North America. A fleet of Airbus A321 aircraft is provided for this. In fact, Play was supposed to launch at the end of last year, but that has been postponed due to the COVID-19 pandemic. On the website you can read that tickets will go on sale 'soon'.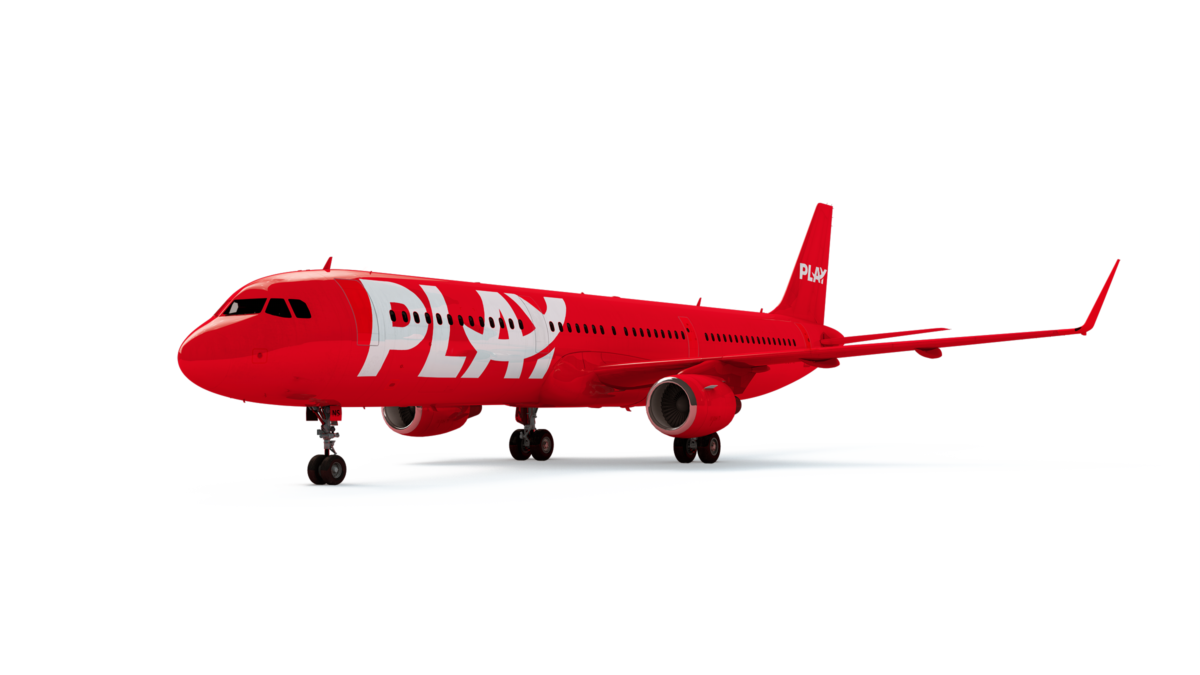 flyPOP
The UK's own flyPOP calls itself the first low-cost long-haul airline in the United Kingdom. The stated intention is to use London Stansted Airport as a base for flights to India, among other destinations. The main target group will be travellers flying to Asia to visit friends and family.
flyPOP wants to fly with an Airbus A330-300. Only Economy class will be available in the aircraft. The airline says it compensates all CO2 emissions from the flights itself, without charging additional costs to travellers. (It is tempting to insert a cruel joke here about how not having any actual flights is a tremendous CO2  saver, but that would be unkind).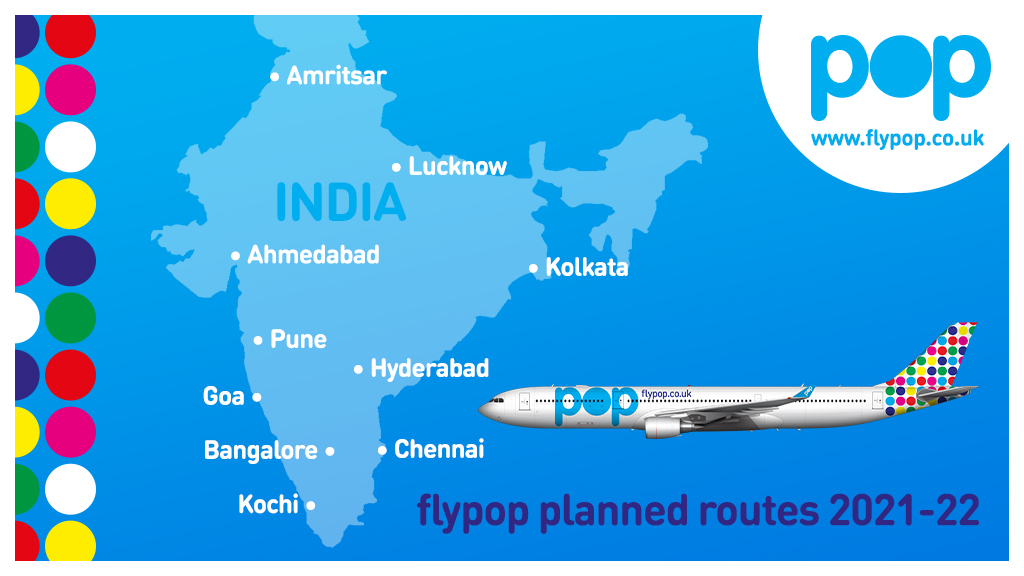 A ticket with flyPOP includes one piece of hand luggage. The rest you have to buy as an optional extra. This includes extra luggage, priority check-in, extra legroom and meals on board.
You cannot buy tickets at flyPOP yet. The airline announced on Twitter that it expects to start selling tickets this summer. The first flights should then leave in October.
EGO Airways
Finally, there is the brilliantly-named Italian EGO Airways.
If history is a useful measure, it's fair to say that things have not always worked out well for Italian airlines. However, the new company is optimistic. With former employees of Alitalia, Air Europe and Airbus, among others, the first flights are scheduled to leave by the end of March. Unlike the other new European airlines, you can actually buy a ticket with EGO Airways.
The network will initially focus on domestic destinations with Forlì and Catania bases.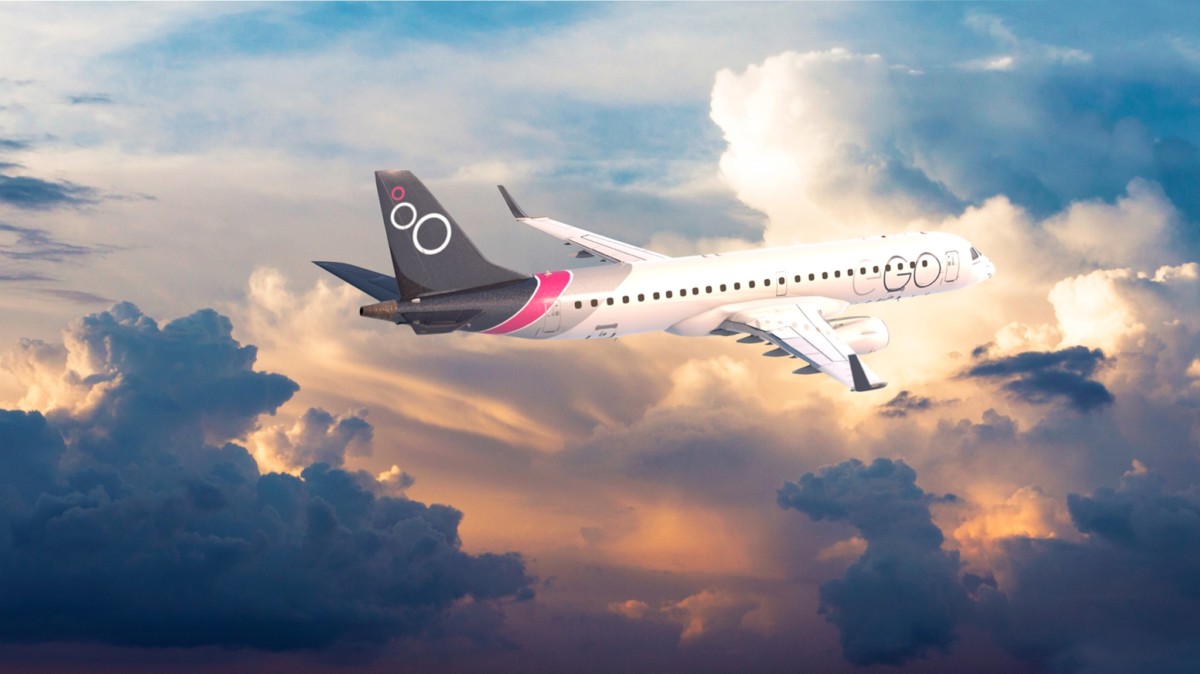 EGO Airways will fly with two Embraer E190 aircraft. Three classes of travel will be available on board. They will be named JUST GO, LOUNGE and PRIVATE. The travel classes relate to the booking conditions and comfort on board. You can read more about this here .
Bad timing?
The question is whether setting up a new European airline is sensible at the moment. It is possible that, astonishingly, the answer may actually be 'yes'. The demand for air travel is currently historically low, that's right. But we must not forget that due to low demand, many things are also cheaper for new airlines.
For example, there is a surplus of second-hand aircraft. As a result, a new airline can easily lease or buy an aircraft at a relatively low rate. The same applies to aviation service companies. A new airline must of course employ employees. In contrast to existing airlines, new airlines can determine the terms of employment and thus control the costs. This is often difficult for existing companies because contracts are already in place.
Finally, and not unimportantly, new airlines can start up with the latest systems and technology. Where existing airlines often struggle with the integration of old and new systems, this is a lot easier for newcomers.
Convinced? No, I'm not sure we are either. But, we salute the optimism – at the end of the year we will know how they fared. Predictions in the comments below please!
(Sources: websites of the respective airlines and, among others, Future Travel Experience and AeroTime hub )