Some links to products and partners on this website will earn an affiliate commission.
The COVID-19 crisis has had big consequences for aircraft manufacturers, as well as airlines. Quite a few planned deliveries have been postponed or even cancelled, and new orders are extremely hard to come by. Nevertheless, it seems that Airbus still currently has enough work from existing orders to stay busy. Although, of course, the question is how long that will go on for.
This month, about 39 new aircraft were delivered, made up of 35 aircraft from the A320 series, including the first A320neo for Gulf Air. Two A330 aircraft also went to the Portuguese carrier Orbest.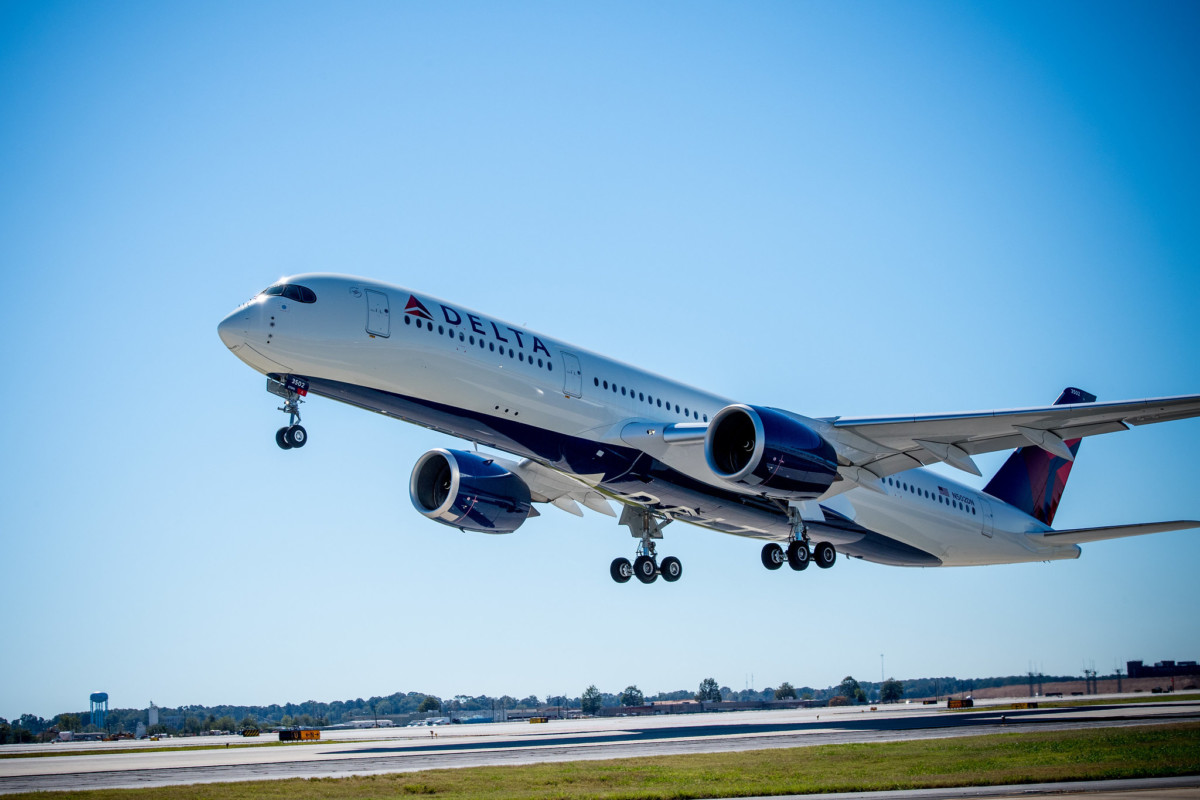 Order book
Despite several cancellations of orders over the recent period, Airbus still has enough work to do. Airlines usually plan aircraft purchases a long time in advance, with delivery of new fleets spread over years.
At the end of last month, the Airbus order book contained orders for the construction and delivery of no fewer than 7,501 aircraft. The orders were for: 524 A220s, 6,091 A320s (including 6,034 aircraft from the A320neo series), 319 A330s (including 285 aircraft from the A330neo series), 558 A350 XWBs and also 9 A380s.
Longer term though, unless aviation demand bounces back strongly, there are likely to be problems. This year, just 370 orders were received, and 63 of those were not finalised. On the plus side, at least there were no new cancellations last month.