Some links to products and partners on this website will earn an affiliate commission.
Miles & More (the loyalty programme of Lufthansa, Swiss, etc) has released the details of its status extension plan for members.
Miles & More extends status by a year
Keep it short & simple: Due to the restrictions imposed by COVID-19, Miles & More status is extended for one year. Current status is therefore now valid until the end of February 2022.
If you qualify or requalify for status this year, be it Frequent Traveller, Senator or HON Circle, the status is valid until the end of February 2023. Qualifying Miles required are not reduced:
Frequent Traveler: 30 segments or 35,000 status miles
Senator: 100,000 status miles
HON Circle: 600,000 status miles
During a video conference that took place yesterday, Miles & More emphasised that it is of course not yet possible to predict how travel will develop in the coming months. There is still no final forecast for 2021. The development of the situation is being constantly monitored – also with regard to restrictions for frequent flyers. It is therefore very possible that the cchanges communicated today will be adjusted further.
e-Vouchers will also be extended. Vouchers with an expiry date in 2020 or 2021 will be extended until the end of December 2021, as no redemptions are currently possible. For eVouchers that were redeemed in 2019 for flights in 2020 that have unfortunately been cancelled, these will also be extended.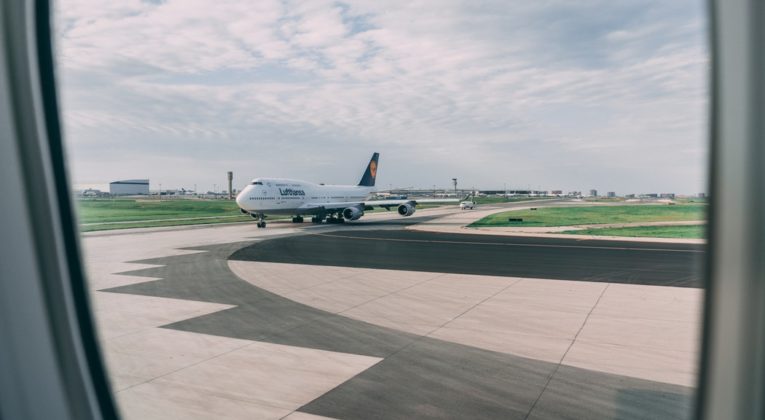 The start of the new Miles & More programme will be postponed
A brand new Miles & More programme was originally scheduled to start on January 1 2021, but that has now been postponed for a year. The new programme (with the status levels etc) will now start start on January 1 2022. For 2021, everything stays the same as the current system.
If you look into your Miles & More account online, you will not see anything there showing that your status has been extended. But don't worry, the extension will be added at the end of the status year.